Are you planning to have a civil wedding this year? If yes, then you might be asking yourself about the right type of dress to wear for your marriage ceremony.
As a result of the recent COVID-19 pandemic, all countries in the world have advised couples that if they are planning to have a wedding – preferably a civil wedding – to avoid hosting large masses to prevent the spread of this highly contagious infection. If you are one of those who have decided to push through with your wedding, you may have to let go of certain parts of the ceremony. However, this doesn't mean that you have to forget about your wedding gown.
The wedding dress is an important part of a wedding, no matter how simple. In a civil wedding, for example, you choose what you wear as the bride according to the dress code. Below are some things that you need to consider when choosing the dress for a civil wedding to be held this year.
First And Foremost, Why Choose A Civil Wedding?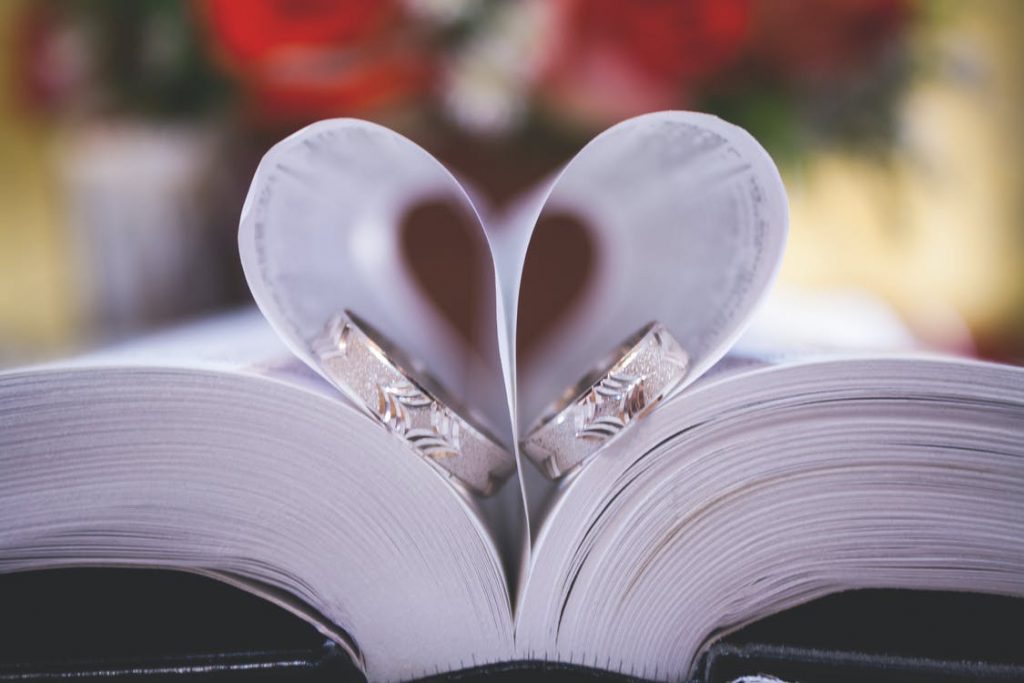 The year 2020 has brought a lot of events on hold and has made life uncertain, but if you're love and commitment to your partner hasn't waned despite these trying times and you are sure you want to spend the rest of your life with him, you can still exchange wedding vows and make it official through a civil wedding. Civil marriage is more practical these days. For one, it won't require lots of people to invite so you can have the ceremony as intimate as you want, which is what is most required of any event that has to be held in the time of the pandemic.
Minus the pandemic, another reason people prefer to have a civil wedding compared to the other weddings is due to the location of the wedding. Unlike other weddings, your wedding is going to be held in a private place. That means that it may occur in your home; you will not be having guests that may bring unwanted people to your home.
Your Wedding Gown
The dress code of your civil wedding is a bit different from other wedding ceremonies. First of all, your dress has to be simpler and practical, and you can do away with the long veil. If you have always wanted to go untraditional and go for a two-piece dress, now's the perfect time to wear one. There are many online websites that you can visit that showcase types of gowns available for different events including beach weddings, church weddings, and reception. You can visit these sites for inspiration for your wedding dress, and you'd be surprised at how creative and stylish the dresses can be.  
The next factor that you have to consider when buying your wedding gown is your figure. You have to know your body shape, height, weight, skin tone, and age before you shop for your dress. Choose a dress that will look more appropriate with your current figure as well as your body type.
So, what exactly does a woman wear to her civil wedding? When you start shopping for your dress, always remember to go with your style. So, if you do not like the color, try another color and try on several dresses to find one that would look nice with your figure.