Many women prefer to wear both their engagement and wedding rings on the same finger and if the same metal is used, this makes things so much easier. It might be rose, or white gold, or perhaps platinum, which is durable and hard to tarnish. When planning the engagement ring design, one should be thinking about the wedding ring and how it will sit on the same finger.
Engagement Ring Settings
Of course, there are many different settings for a diamond engagement ring. However, one thing to consider is whether you want the two rings to touch, or to sit slightly apart on the finger. If you want them to be in contact, then a suitable setting is required. It must be a bit low profile to ensure there is adequate space for a close connection. It is important that both rings fit well and if they are being custom made, this will not be an issue.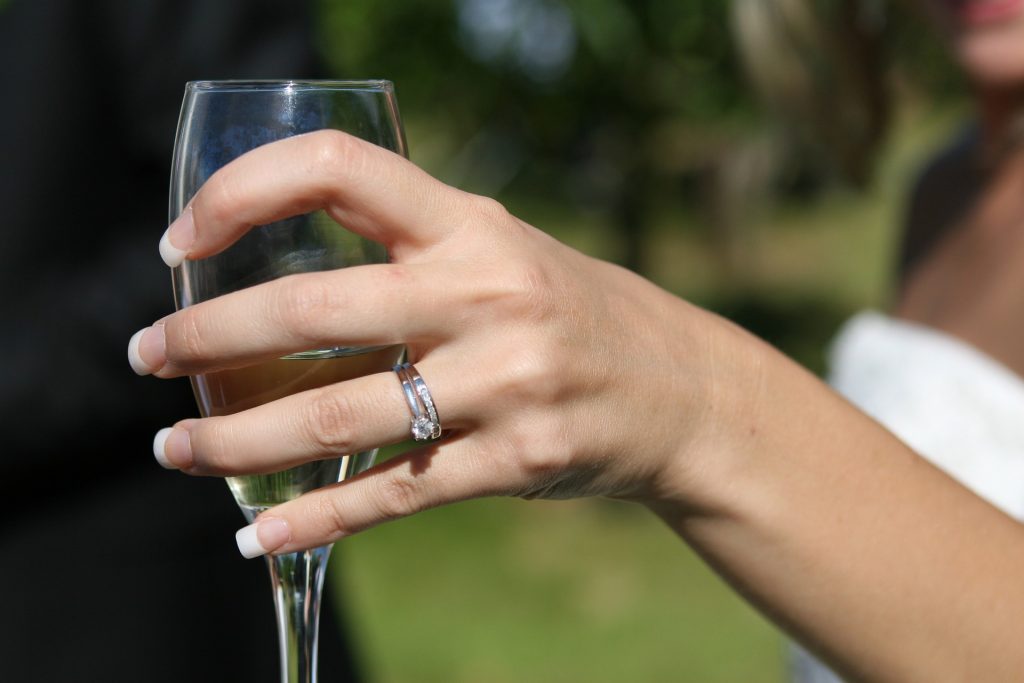 Choice of Metal
It is traditional to choose exactly the same metal for both engagement and wedding ring and a custom jeweller can help you with every aspect of the ring design. There are reputable custom jewellers in the country with rare certified Argyle pink diamonds for sale and they can create the perfect pair of rings when the time is right. It is a common myth that having a diamond ring made is more expensive. However, worry not as a Google search is all it takes to locate a custom jeweller who can work to your budget.
Create a Concept
Start at the very beginning, when planning the proposal and ask the custom jeweller to create a design that matches both rings. Most jewellers would be happy to share a 30-minute video call to discuss your concept and this could lead to the perfect pairing and prices are not as high as you might think. Stones can be acquired at wholesale prices and that helps the jeweller to work to your budget.
Curved Wedding Band
This is the best all-round design to be compatible with the engagement ring and if you are using the same custom jeweller, this will not be an issue. Yellow gold is perhaps the most popular for matching engagement and wedding rings, while rose or white gold are also popular. Search online for a jeweller offering customised design in Brisbane or in your city and discuss the idea you have in mind. The jeweller uses computer technology to create a 3D image of the ring and that can be tweaked should it be necessary, ensuring the ring is everything you dreamed of and more.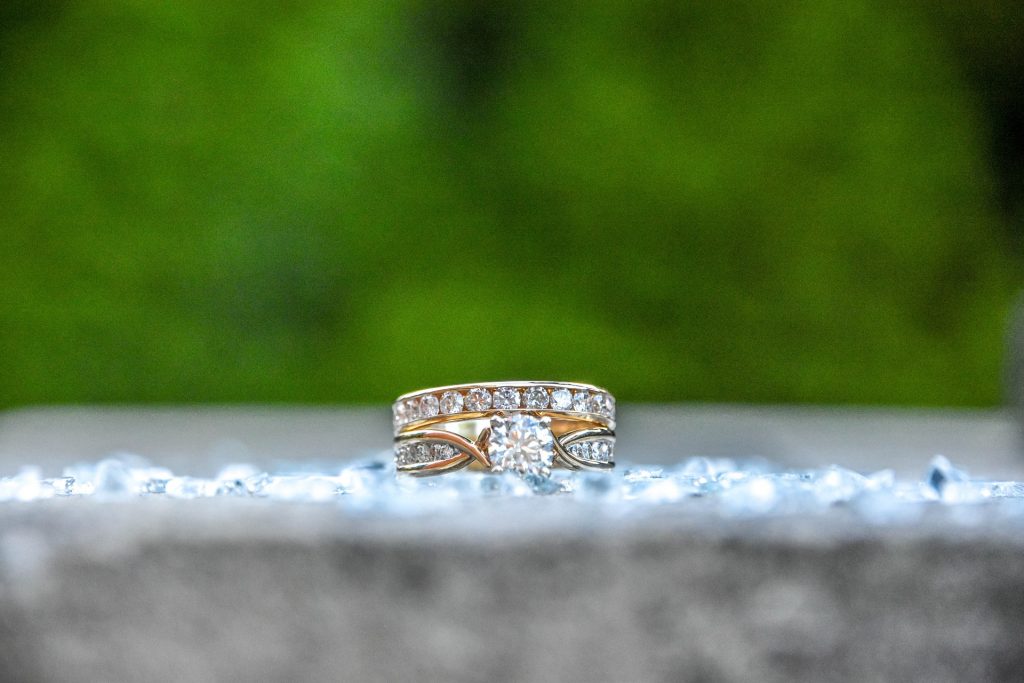 Personal Taste
At the end of the day, it matters not what others think or prefer. It is your special arena and what works for you will surely be the best choice. Providing there are no size or setting issues, both rings should sit nicely on the third finger of your left hand, with the engagement ring on first, of course. The custom jeweller is able to show you many designs if you don't have one in mind and with their expertise, the perfect ring design awaits.